Mammoth Mountain, Long Valley Caldera, and the Bishop Tuff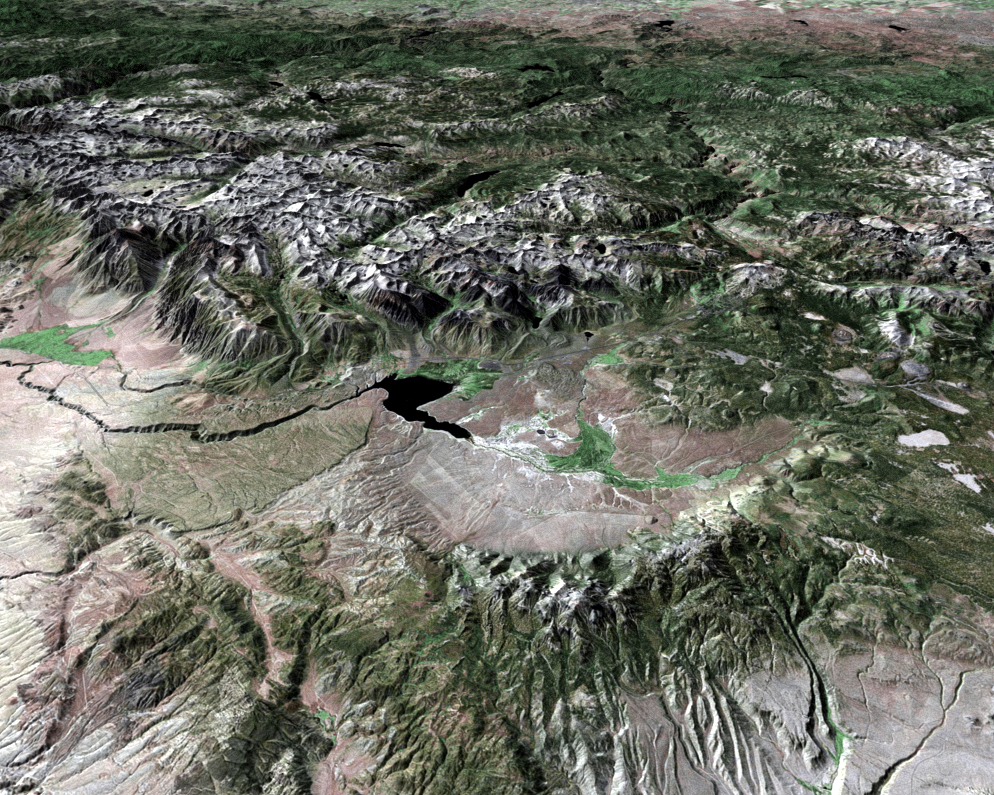 Registration for this fieldtrip closes May 8, 2017
Pre-meeting field trip, August 8-13; max/min participants, 42/11
This four-day excursion will examine the caldera-forming eruption of 767 ka and all postcaldera volcanism in and near Long Valley.  Principal topics will be: (1) the 6-day-long emplacement sequence of the 650-km3 Bishop Tuff, its compositional array, and its welding zonation; (2) early postcaldera rhyolites (750–640 ka) and resurgent structural uplift; (3) filling and extinction of the caldera lake; (4) three clusters of moat rhyolites that erupted ~570–500 ka, ~330 ka, and 150–100 ka; (5) the extracaldera Mammoth Mountain alkalic system (230­­–­8 ka), which includes 25 centrally erupted trachydacites and 37 peripheral basalts and trachyandesites; (6) intracanyon lava flows along the canyon of the Middle Fork of the San Joaquin River; (7) Long Valley hydrology and overview of the operating geothermal plant; and (8) geophysical and geochemical monitoring of present-day volcanic and tectonic unrest.
Logistics:
We will begin with dinner at 7:00 PM on August 8 at Convict Lake Resort, near Mammoth Lakes, California. Those who arrive at Reno-Tahoe International Airport no later than 2:00 PM on August 8 can catch a ride to Convict Lake with the field trip vehicles. Field trip vehicles will return to Reno Airport by midday on August 13 for flights to Portland. Please book your flights accordingly. Participants who choose to fly to Mammoth-Yosemite Airport will be picked up/dropped off from nearby Convict Lake Resort. Participants who are not able to align their travel plans with these parameters are responsible for their own travel to and from Mammoth Lakes, which has (limited) daily flights to and from Los Angeles and daily shuttle-bus service to and from the Reno airport.
Anticipate cool to hot conditions. Bring sunglasses, sunhat, sturdy shoes or light boots, handlens, and small daypack. Hammers optional; collecting OK.
Estimatedcost: 
$650 plus lodging:  Lodging options (dormitory style, shared double, or single) covering all 5 nights will range from $250 to $550 per person. Total fee includes five nights at Convict Lake Resort, transportation, and all meals. Trip limited to 42 participants. Leaders would appreciate early notification of intention to participate.
Leaders:
Wes Hildreth, U.S. Geological Survey; hildreth@usgs.gov
Judy Fierstein, U.S. Geological Survey; jfierstn@usgs.gov